ISO 9001 company providing training for Bylaw, Security and Healthcare.
Featured Courses
Ontario Bylaw Officer Core Competency Program
36 hours

Available online
Are you seeking accredited training as a Bylaw Enforcement or Provincial Offences Officer in Ontario? This stand alone course provides core competency training to put you on the right path for employment.
Use of Force and Handcuffing Refresher and Recertification Course
This refresher course is for people who have previously taken a "certification" or other core level/fundamental competency course in the Use of Force and/or handcuffing. It is intended to bring you up to date on current, court acceptable, methods and tactics as well as a full review of the academics surrounding arrest, use of force, post arrest prisoner care, search and seizure within the context of the duties/authorities of a Canadian Security Guard/Officer.
Use of Force and Handcuffing Online CERTIFICATION Course
This is an online, Handcuffing and Use of Force CERTIFICATION course. It was written by a Subject Matter Expert and former Instructor Trainer for the Ontario Police College. Subjects include Criminal and Trespass arrest, use of force authorities explained in detail, judgement and decision making (crisis intervention) and incident articulation.
There is also a full explanation of the new Criminal Code sections on the use of force for protection of people and property.
Why Burgess and Associates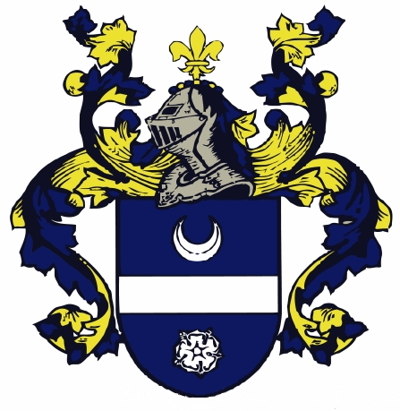 We are an ISO 9001 Canadian General Standards Board Certified Company for training Security Professionals. We have a seat on the advisory board and are Subject Matter Experts for all levels of guard training.
Burgess And Associates is an Official Vendor of Record for the Government of Ontario to train Provincial Offences Officers (P.O.O.'s), Municipal Law Enforcement Officers (M.L.E.O.'s)  and Provincial funded agencies such as Conservation Areas and Parks.
Municipal training includes professions such as Bylaw Officers but we also train all "customer facing" staff who serve the public in the areas of personal safety, situational awareness, conflict avoidance and violence prevention. 
Provincially we train Park Rangers, Conservation Officers etc for public parks and campgrounds as specialists in seasonal enforcement roles.
Burgess And Associates are strategic partners of the Ontario Traffic Council for the training and certification of Parking Enforcement Officers. The O.T.C. is the recognized Provincial body for the training of enforcement officers. (See our Parking Enforcement Course outline for more information.)
Healthcare programs in Violence Prevention, Risk Management, Conflict Avoidance, and Managing Violent Behaviour has been a major focus of our company for over 20 years. Beginning initially with hospital guard training it quickly expanded into training ER staff and eventually hospital wide staff, in methods for avoiding or dealing directly with violent behaviour within the healthcare workplace. We offer full Pinel Restraint training as well as Instructor training in our vetted programs.
As Subject Matter Experts, recognized by the Superior Courts, we offer consulting and expert testimony services to clients and lawyers involved in criminal or civil court cases. Our lengthy history and credibility in training of police, security guards, hospital staff and Provincial/Municipal Officers, has lead to many early settlements and successful changes to ensure worker safety as well as to hold those in authority accountable for their actions.