A Vendor of Record Training Provider for the Government of Ontario
Featured Courses
M.L.E.O. Parking Enforcement Officer Certification Training
20 Hours

Available online
Do you want a career in Parking Enforcement or to add a M.L.E.O. Parking Bylaw designation to your resume? This is an Ontario Traffic Council certified online course that will prepare you to enforce parking bylaws legally and safely in Ontario.
Conflict Avoidance and Conflict/Violence Prevention
This course focuses on identifying the sources of conflict and dealing with them before they escalate as well as signs of imminent violence.
Violence Prevention and Conflict Avoidance (Healthcare Code White Training.)
Are you working, and/or seeking employment, in healthcare? Violence Prevention is quickly becoming an necessary component of healthcare training across Canada. Taking this course will provide peace of mind to both you and your employer.
Why Burgess and Associates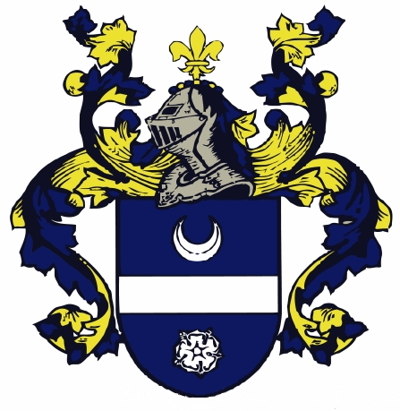 ISO 9001 Canadian General Standards Board Certified Company for training Security Professionals.

Official Vendor of Record for the Government of Ontario to train Provincial Offences Officers, Municipal Law Enforcement Officers and Provincial funded agencies.

Strategic Partners of the Ontario Traffic Council for the training and certification of Parking Enforcement Officers.
M.D. Burgess And Associates Inc. have been facilitating courses since 1996 in the areas of Violence Prevention, Situational Awareness, Personal Safety, as well as skill-specific training for Security and Loss Prevention Personnel, Bylaw and Regulatory Compliance Officers, Provincial Officers and Municipal and Provincial employees.
Changes in Federal and Provincial legislation in Canada have elevated the need for more specific training in the areas of decision making, judgment and the practical application of learned skills. Violence Prevention and De-escalation response training related to Occupational Health and Safety is now mandatory in the private sector. There are many programs available but most fall short when it comes to the area of the practical application of skills within the parameters of the law. We have addressed that need.
About Burgess