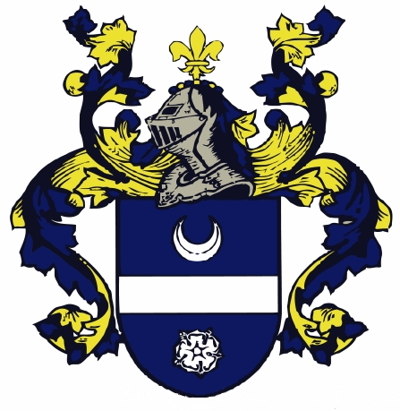 A Vendor of Record Training Provider for the Government of Ontario
Featured Courses
Ontario Bylaw Officer Core Competency Course
36 hours

Available online
Are you seeking a position as a By-law Enforcement Officer? Need some extra academic training in the enforcement field to boost your resume? This course will teach you the core foundation of what it means to be a By-law Enforcement Officer.
Tiny Township/Wasaga Beach MLEO Bylaw Officer Training Course
Animal Control Bylaw Officer Course
Are you seeking employment as a Municipal Law Enforcement Officer (MLEO) or Provincial Officer? Or simply desire to be an Animal Control Officer? Consider this course a essential component to your learning or skill upgrading. You will gain a firm foundation of training in everything from legal issues to dog behaviour.
Why Burgess and Associates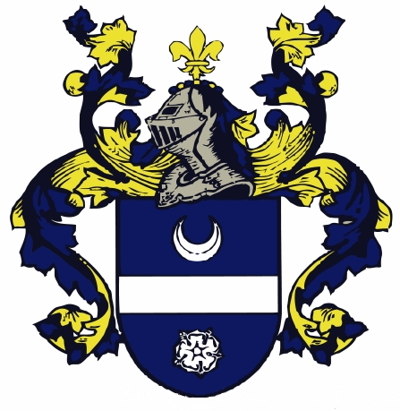 M.D. Burgess And Associates Inc. have been facilitating courses since 1996 in the areas of Violence Prevention, Situational Awareness, Personal Safety, as well as skill-specific training for Security and Loss Prevention Personnel, Bylaw and Regulatory Compliance Officers, Provincial Officers and Municipal and Provincial employees.
Changes in Federal and Provincial legislation in Canada have elevated the need for more specific training in the areas of decision making, judgment and the practical application of learned skills. Violence Prevention and De-escalation response training related to Occupational Health and Safety is now mandatory in the private sector. There are many programs available but most fall short when it comes to the area of the practical application of skills within the parameters of the law. We have addressed that need.
About Burgess